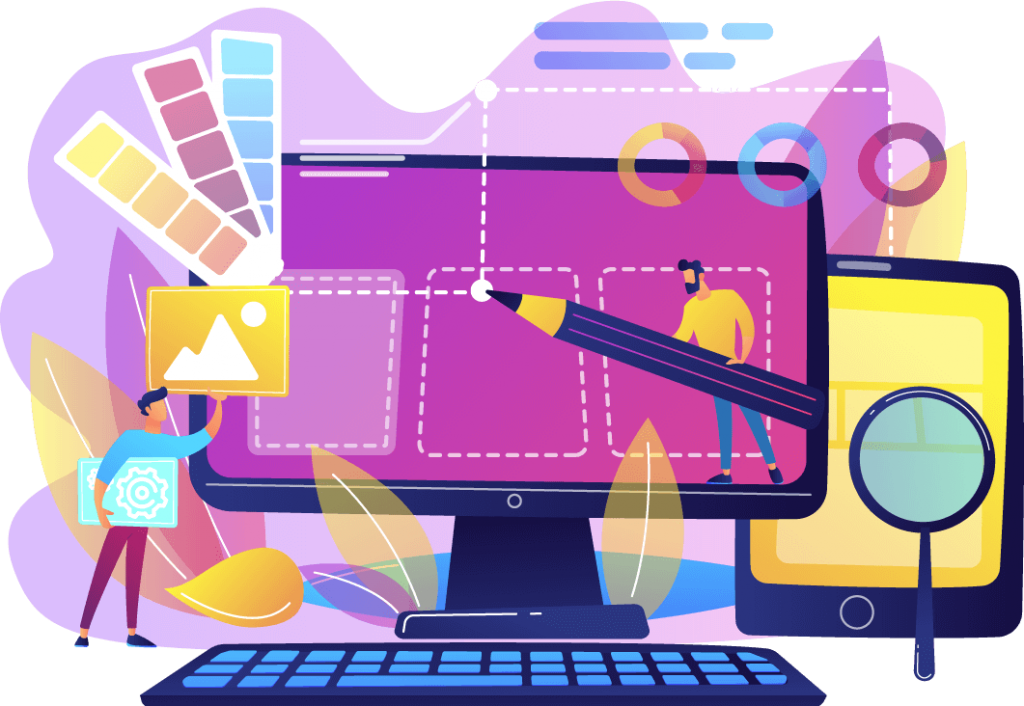 Website Design & Development
Future Media House is your ultimate destination for high-impact website design and development. We combine compelling UI/UX design with conversion-optimized and search engine optimized strategies to deliver websites that not only look stunning but perform exceptionally.



Our Web Development Services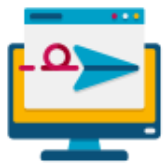 Landing Page Design
Boost your conversions with a highly optimized landing pages that cater to your niche audience.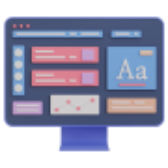 UX/UI Design
Establish your business with a new website designed by an award-winning web design and development company.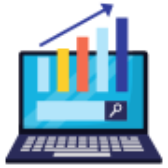 Search Engine Optimized
Improve your website's discoverability and traffic by letting us handle your website's search engine optimization (SEO).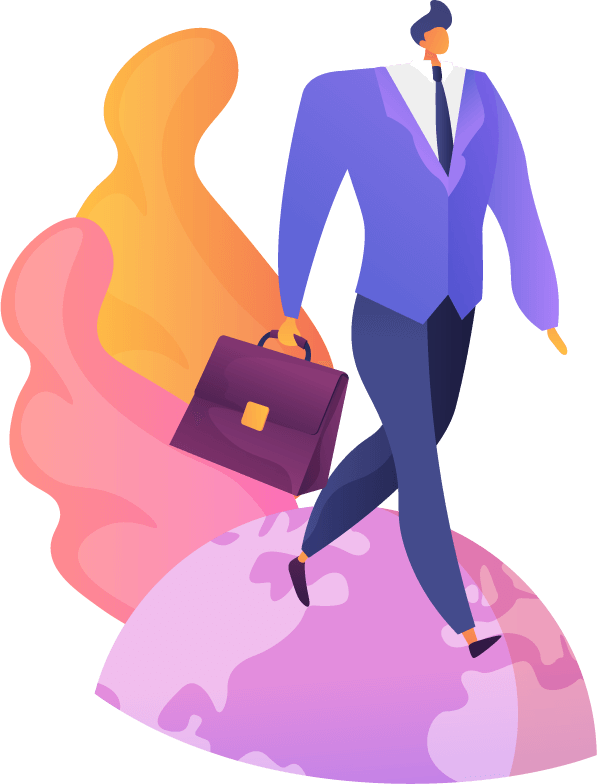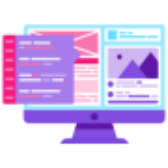 Website Re-Design
Refresh your site and meet your marketing goals with a website designed with conversions in mind.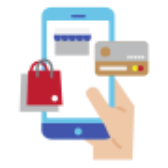 Conversion Optimized E-Commerce Development
We can help in exponentially growing your revenue online. Discover how your business can benefit with custom ecommerce solutions.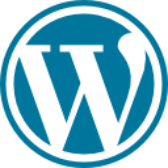 CMS (Content Management Services)
With our custom content management systems, your business can get the flexibility you need.
Get a Dazzling Responsive Design on Every Platform

HTML

PHP

JavaScript

CSS

Phyton

WordPress
We've been hired by over 100+ e-commerce and service businesses to make a bold statement with their online presence. We can help you do the same, be it end-to-end web development or website re-design.
Average Website Traffic Increase
Our client base experiences meaningful and sustainable levels of traffic growth. We helped our clients achieve this by improving their website's UI/UX design and SEO while keeping conversion optimization in focus. 
We are using finest tools to maximize results!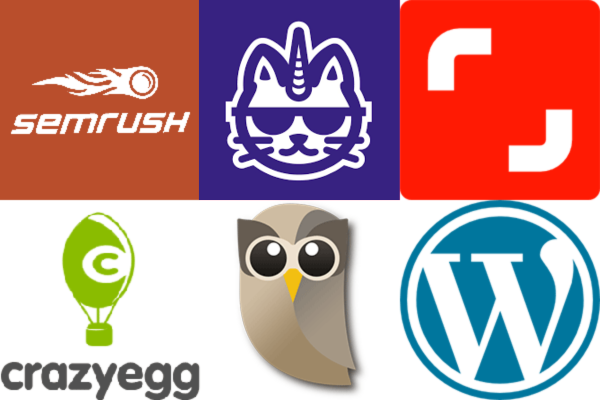 Shutterstock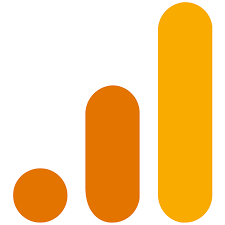 Google Analytics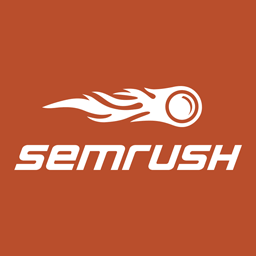 Semrush

WordPress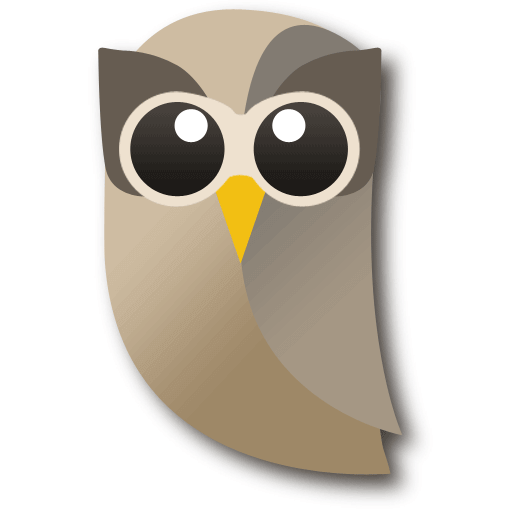 Hootsuite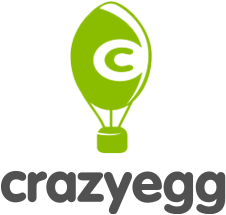 HeatMap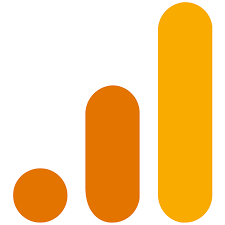 Google Analytics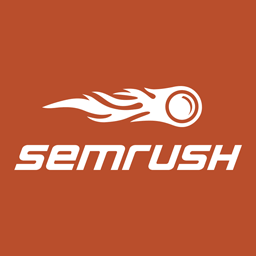 Semrush

WordPress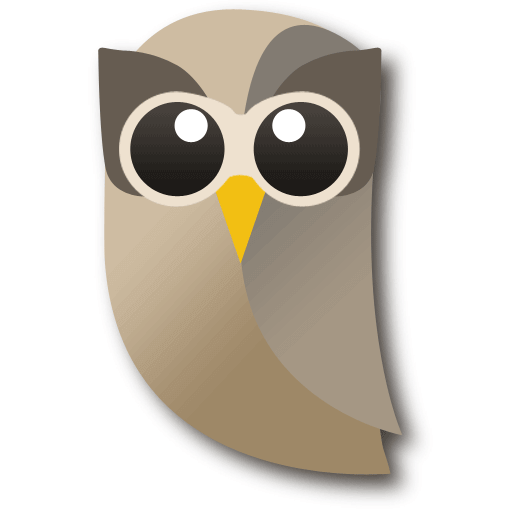 Hootsuite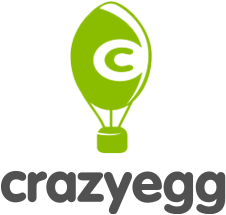 HeatMap
Go Global: Gain a Competitive Edge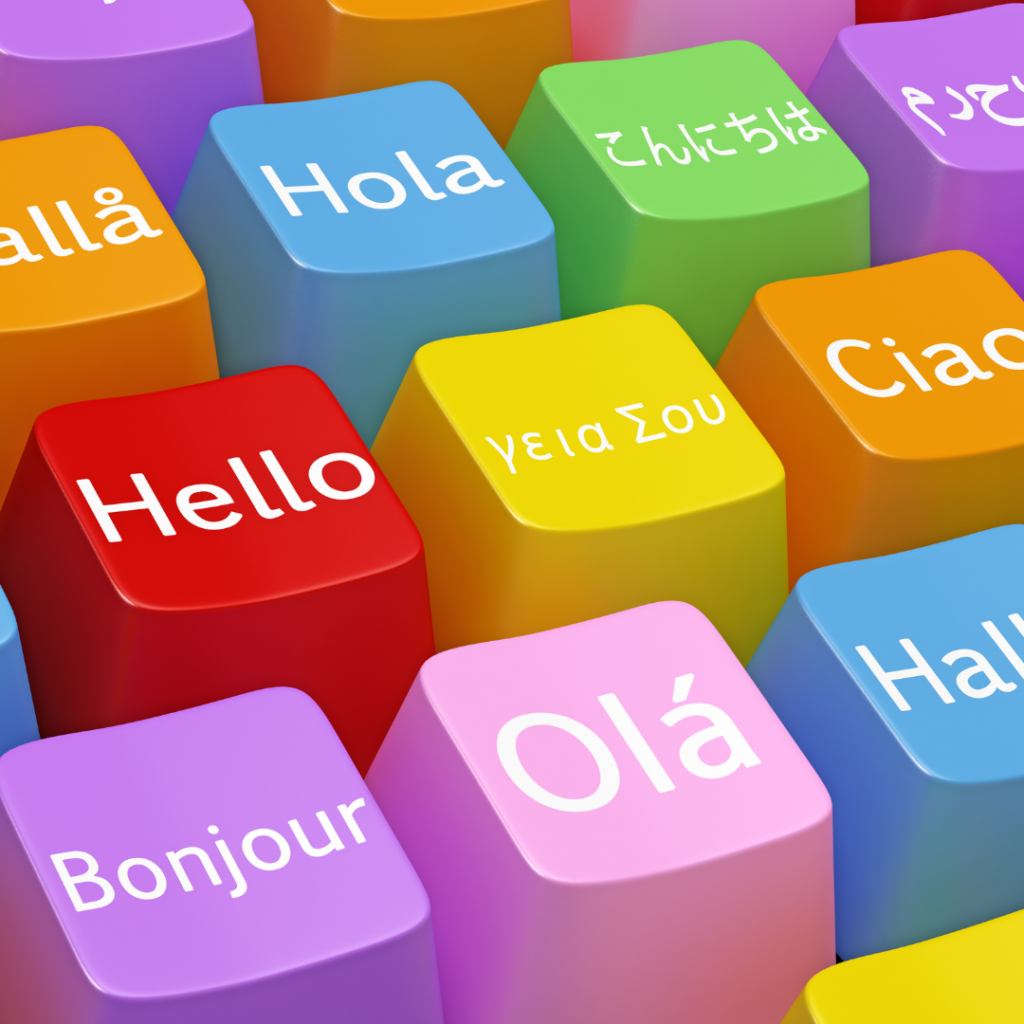 If you have decided that multilingual marketing is worth exploring, then you are likely to reap many benefits.

Gain a Competitive Edge
There is a strong link between multilingual content and the likelihood of a customer making a purchase. Recent research shows that customers would rather purchase a product or service from a website with information in their language.

Open Up New Business Markets
With the internet becoming one of the most important means of communication. The boundaries of language and geography are ceasing to exist.

Multilingual Marketing is Cost-Effective
Amplify your ROI online with content that is well translated using our best in the industry language translation software.

Many Competitors Are Ignoring Non-English Speaking Audiences
Get ahead of the competition and gain a first-adopter advantage

Internet Usage is Growing in Other Countries
Tap into new markets and experience the true power borderless ecommerce

It Can Bring 'Quick SEO Wins'
Adding multiple languages to your website adds value to your content, which boosts your organic traffic and search engine ranking.
Get Your Free Strategy Today!
We'll get back to you within a day to schedule a quick strategy call. We can also communicate over email if that's easier for you.