Your Marketing Partner in Japan
Speak with a result-driven specialist today. Get started with Social Media, SEO, PPC, Web Design & more.


We are a digital marketing agency operating globally from Kanagawa, Japan, with a customer retention rate of over 92%. Our reputation is built on delivering exceptional service and measurable results to our clients worldwide.
Global Reach, Local Expertise:
We understand that every market is unique. That's why we work closely with our clients to develop bespoke marketing strategies that resonate with their target audiences.
Smooth communication and excellent understanding:
Our team is highly skilled in project management and specializes in bridging the gap between global clients and Japanese clients. We ensure seamless and error-free collaboration, keeping everyone on the same page and ensuring that projects stay on schedule.
Cost-Effective, Transparent Pricing:
We believe that transparency is key to building long-lasting relationships with our clients. That's why we provide cost-effective pricing that is easy to understand and manage.  We aim to achieve maximum results while minimizing costs so that you can achieve your marketing objectives without overspending.
Guaranteed Results:
We stand behind our work and guarantee results for our clients. Whether it's increased website traffic, higher conversion rates, or improved search engine rankings, we work tirelessly to deliver on our KPIs and ensure that our clients' marketing objectives are met.
In 2016, we ventured our roots from Cyprus to Japan, and Future Media House was founded in early 2017.
Since then, we continuously expand our reach on a global scale. Currently, we have a strong focus on Japanese e-commerce web applications and tourism promotion projects. We provide multilingual marketing, and deliver robust and comprehensive online solutions, including multi-channel digital marketing, search engine optimization, lead generation, website development, ROI-focused marketing, and much more to Japan's enterprises and government organizations.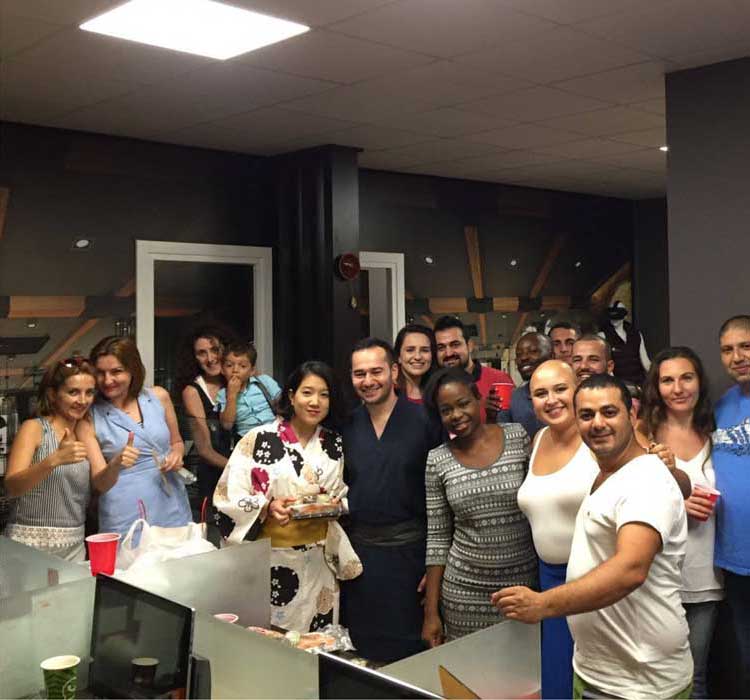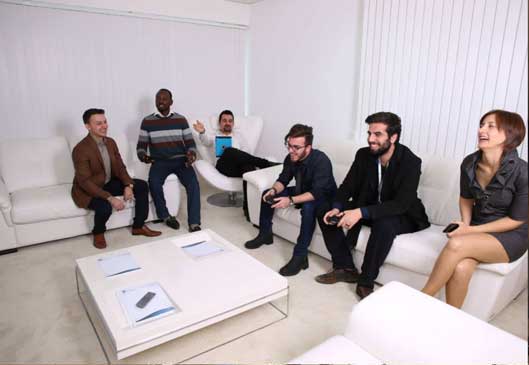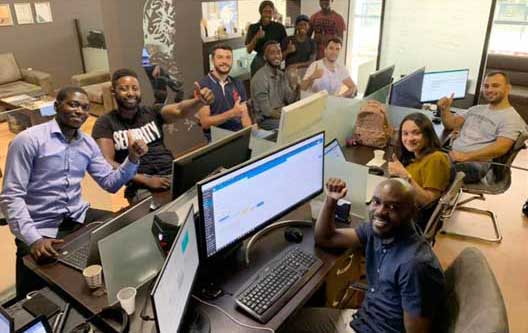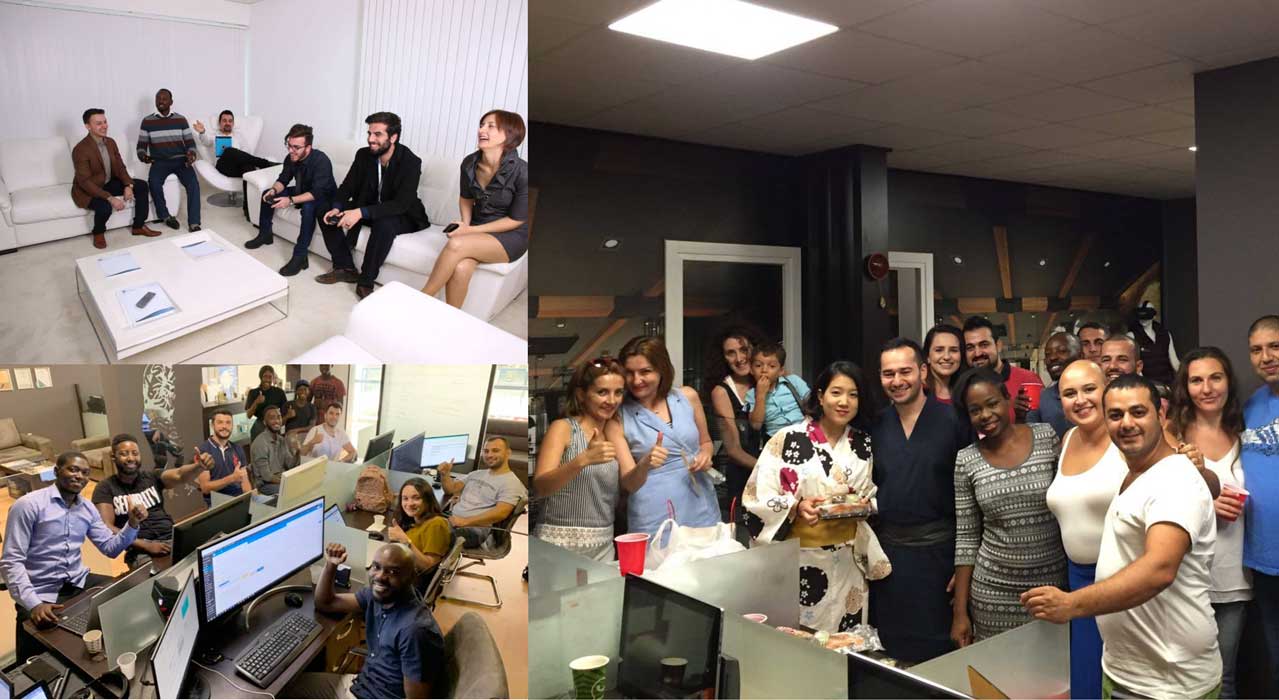 Our team is our greatest asset
Future Media House offers team members an environment where each person can express their individuality and unique talents regularly. We have open positions all-year round. Make sure to drop us a message.
Kaan Hancer

CTO (Co-Founder)

Mayuko Hancer

CEO (Co-Founder)

Cylas Kiganda

Full-Stack Developer

Tomoaki Osanaga

Associate Project Manager
Sidharth Menon

Digital Advertising & SEO

Suhani Sahai

Front End WordPress Developer
Get Your Free Strategy Today!
We'll get back to you within a day to schedule a quick strategy call. We can also communicate over email if that's easier for you.